Ingredients
- 1 lb 26-30 peeled and deveined shrimp (you could cheat by using cooked cocktail shrimp in a pinch or if you're not up to a new cooking technique)
- 2 lemons (juiced, 2oz at least)
- 4 limes (zested reserved and juiced, 2oz at least)
- 1 small red onion, diced
- 1 red bell pepper, diced
- 1 avocado, diced
- 2 oz fresh Cilantro
- 1t raw honey
- 2 oz Avocado oil plus 1 T for finish
- 1 Pick'd Radish Medly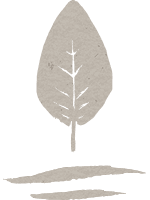 Step 1
Make sure the shrimp are all cleaned and then split from head to tail along centerline the long way.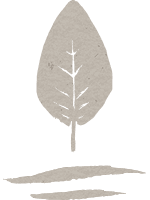 Step 2
1. Add lemon juice, lime juice and zest, onion, pepper, avocado oil, honey, and salt. Refrigerate for at least an hour up to overnight( the longer the shrimp is exposed to the Citrus the more it "cooks"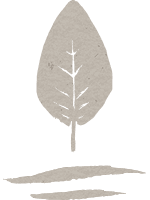 Step 3
1. Mix upon removal from cooling, add avocado and cilantro stir to combine and plate in casserole topping with fresh cut radish medley to spice things up and bring some healthy greens to the party and enjoy!