Ingredients
- 1pt English Peas
- 1T Butter or Olive oil
- 1 small sweet onion ( about 1c sliced)
- 1t Fresh Mint (few sprigs)
- 1t Fresh Ground Coriander
- 1 pinch Chili Flakes
- 2 oz water or chicken stock
- Salt
- Cracked Pepper
- 1 Package Pick'd Carrot greens
- Pecorino Romano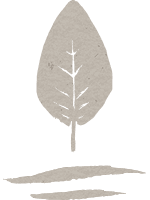 Step 1
Place sliced onion in cold heavy bottom pan with the butter and salt, turn on to medium heat, stir, cover and cook for 3-5 min until onions begin to sweat and become translucent.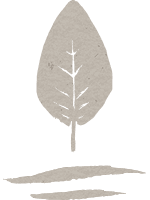 Step 2
Grind the fresh coriander in a mortar and pestle or coffee grinder. Add it to onions with chili flakes, continue cooking 1 min.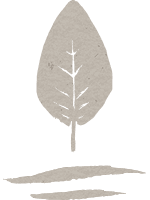 Step 3
Add fresh peas and 2 oz liquid, cover and cook 2 min on med- high heat.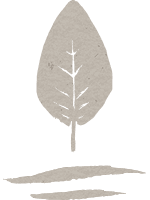 Step 4
Uncover and add fresh mint, stir to combine, taste for seasoning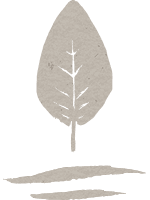 Step 5
Serve peas in bowl with carrots atop to double up on your green Vegetables for the day! You can also toss the carrot with the peas before plating to give a "beans and greens" feel to the dish. Then serve it topped with fresh shaved Romano cheese and black pepper.