Ingredients
- 2 Fillets of Salmon
- 1 lb Baby Yukon or small marble sized potato.
- 1 shallot finely sliced
- 1 clove Garlic finely sliced
- 3 oz dry white wine
- 2 oz crème fraiche or sour cream
- Salt
- Black Pepper
- Scant pinch of nutmeg and cayenne(optional)
- Grapeseed oil for searing
- 4 qt water for boiling potatoes
- 1 package Pick'd Red Sorrel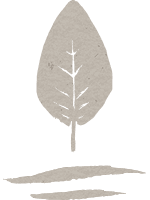 Step 1
Place 6qt pot on stove over high heat with water and 1 T kosher salt
a.When boiling add potatoes reduce to simmer and cook for 8-10 min until easily pierced with a knife.
b.Drain and reserve do not rinse after cooking.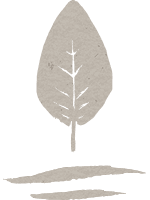 Step 2
Season the salmon with salt and fresh cracked pepper on both sides, scoring the skin 3 times across to expose the flesh to the seasoning ( if leaving on make sure to remove all scales). Set aside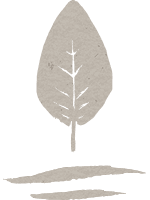 Step 3
Thinly slice the shallot and garlic with a sharp knife or mandolin, reserve for sauce.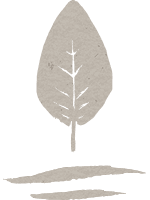 Step 4
Place a thick bottom skillet over medium high heat, add grapeseed oil moving pan to see ripples displaying when the heat is appropriate
a.Place fish skin side down, reduce heat if needed
b.Cook Salmon for 5 min until skin is crispy, don't flip or move.
c.Flip fish over, reduce heat to low and add shallot and garlic to pan, stirring rapidly while minding the fillets. Cook for 30 sec or until shallot and garlic are soft but not overly browned.
d.Remove fish to side plate, add wine and ½ lb of potato( save the rest for potato and egg tart with arugula for breakfast) reduce wine by ½
e.Add Crème fraiche and remove from heat. Stir to combine potatoes and sauce. Chefs tip*(A few grates of fresh nutmeg and a pinch of cayenne do great here if you have them.)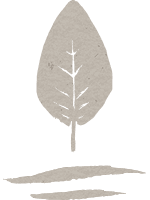 Step 5
1. Lay the Red Vein Sorrel on the plate, spoon over potato mixture place salmon atop and enjoy the lemony tang of the sorrel against the creaminess of the potatoes and the richness of the salmon.